New in 2015! Free Webinars and Web-shop on Top-down Portfolio Management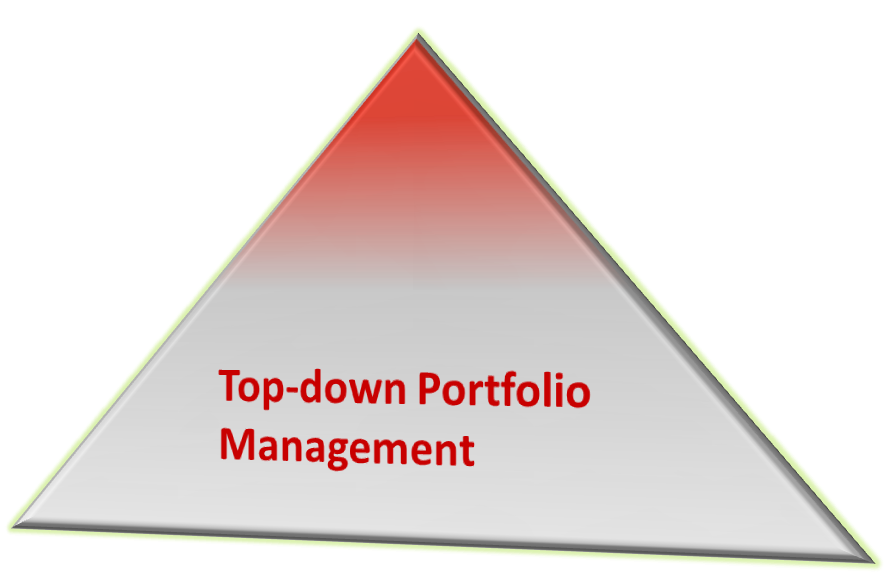 Starting in February 2015, P3M will be offering a series of FREE Webinars on Top-down Portfolio Management, the approach that combines strategy execution and benefits realization management, providing a strong foundation for portfolio management framework, based on results.
These webinars are truly instructional, not a product sales pitch, to provide the PPM community with a good understanding of the concepts behind top-down portfolio management. Both the webinar and the web-shop have been delivered as paid public training, receiving excellent evaluations.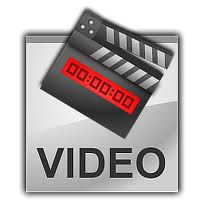 Calendar of Introductory Free Webinars
Event

Duration/format

Sessions (EST time)

Introduction   to Top-down Portfolio Management

Webinar, 1   hour

One hour:

Starting February 2015

 

Top-down   portfolio management with BRMTool

Webinar, 2   hours

Two hours:
Starting March 2015 

Top-down portfolio   management Simulation Webshop *

Webshop, 2   sessions of 2.0 hrs each

Two sessions, two hours each: 
Starting April 2015 

 

 
* For the web-shop, register at least one day in advance of the first session, to have your access to BRMTool configured. Send an email to This e-mail address is being protected from spambots. You need JavaScript enabled to view it to register.
To register, click on the Contact Us icon below and send us your information and session/s selected
| | |
| --- | --- |
| | |
| | |