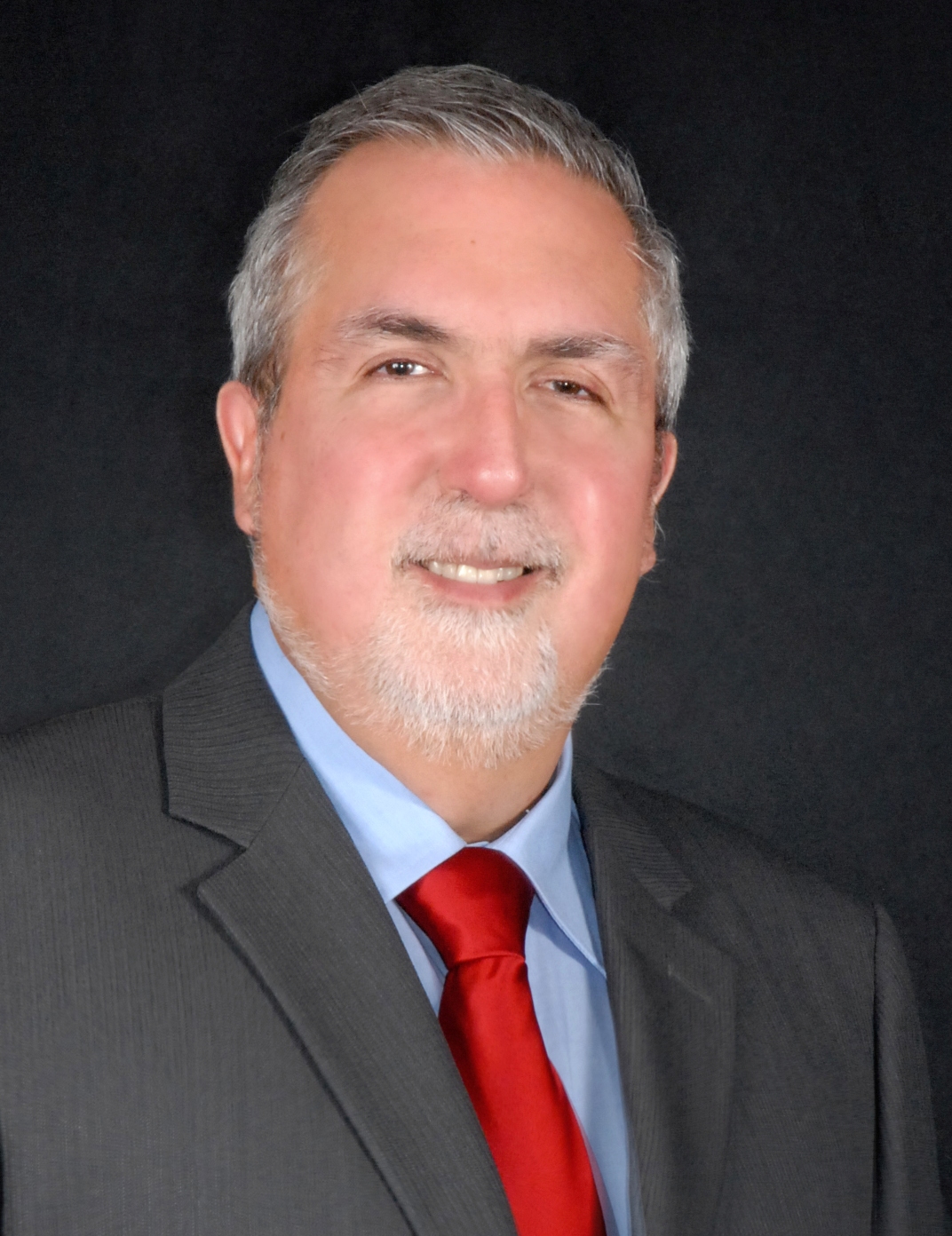 Fernando Santiago
Fernando has over twenty years of experience in project management, including the roles of project director and PMO manager. He is equally comfortable with waterfall and agile approaches, as a practitioner, coach, instructor, trainer and public speaker. He has managed projects in North America, Europe, Asia and Latin America. Fernando has an engineering degree, a Master of Organizational Development and an MBA. Fernando is a certified PMP and Scrum Master.
After graduating from an Industrial Engineering Program, Fernando Santiago worked for world class organizations in the Oil Industry (Shell) and Information Technology firms in the Caribbean and Latin America. In 1988 he joined an Engineering Consulting Firm, where he learned the trade of project management, starting his career in this role in 1989. Mr. Santiago led an internal TQM process towards ISO 9001 certification in this firm and this experience inspired him to get a Masters Degree in Organizational Development. In 1993 he came to Canada to get his MBA from York University and started his career as a consultant and project manager, mainly in IT.
Working for Canadian firms Mr. Santiago has managed projects in Canada, the United States, Europe, Asia and Latin America. He has also developed project management methodology and developed and delivered extensive training in project management practices. His experience includes the roles of Project Manager, Project Director and PMO Manager.
Fernando Santiago has many success stories under his belt, like the turnaround of 6 and 7 figure budget programs. In the role of PMO Manager he led an effort to increase PM maturity at an insurance company, achieving schedule, cost and customer satisfaction indicators above 90%. Project Managers in this company received training, coaching and oversight from the PMO led by Mr. Santiago, and they ranked above industry benchmarks in 37 out of 40 drivers of PM excellence in a survey done by the PMO Executive Council.
In his most recent endeavour, the launching of BRMTool, Fernando Santiago is investing all of his knowledge as a portfolio, program and project manager, as well as his years of experience in management consulting and industrial studies, where he mastered the area of modeling and project financials, to devise an application that has a solid methodological foundation with a strong business orientation.
Fernando Santiago is a passionate speaker, instructor and trainer. He has been a university associate professor and currently participates in the Conestoga College Corporate Training program. He has delivered sessions and workshops at ProjectWorld and PMI Symposiums.
Fernando has been a PMP since 2002.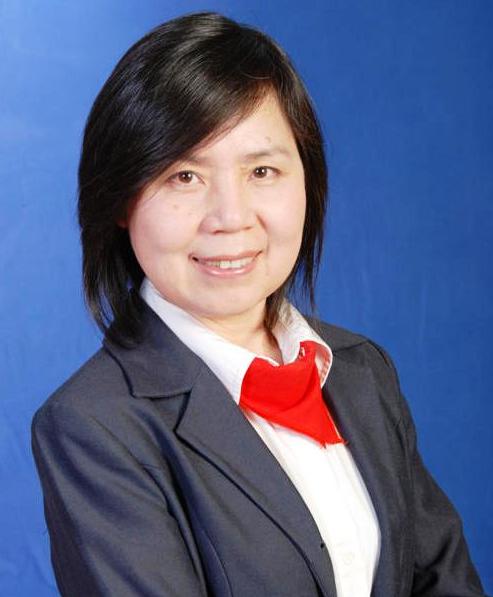 Sibyl Wang
Sibyl brings over twenty years of experience in software development, quality assurance and consulting. She has worked for world class organizations like Logitech and Hewlett-Packard. Sibyl has a BA in Math and professional training in web development and project management.

Manuel Diestra
Manuel is the Managing Director of Peru Software Factory, P3M's strategic partner for off-shore outsourcing. Manuel has over thirty years of experience in information technology and project management . PSWF has customers in North America and Europe.